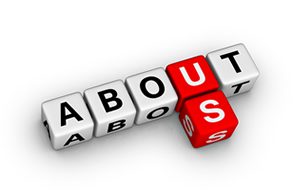 Since 1973 NTS has been providing FREIGHT AUDIT, FREIGHT PAYMENT and TRAFFIC MANAGEMENT SERVICES. Our systems and processes are constantly updating and adapting to fit the evolving needs of the industry and our clients.
NTS is a Canadian owned and operated provider of quality Freight Administrative and Operational Services and Traffic Management Programs. We provide solutions for all of your transportation requirements.
NTS has developed "in-house" proprietary high-tech systems that can respond to each client's individual needs. Our processes eliminate billing errors, thus ensuring accurate payment of carrier charges. We allocate according to your fiscal reporting needs and financial requirements.
NTS forms long-term partnerships with clients. We bridge the gap between client and carrier, ensuring nothing goes overlooked, while maximizing efficiencies and minimizing costs to the client!
NTS provides fully integrated one stop outsourcing programs that allow you to reduce the high administrative overhead cost structure.
NTS provides a pro-active and comprehensive service. We believe that no task is too small, too large or too complex; we will cover all your transportation needs.
NTS is never on vacation. We are on call 24 hours a day, 7 days a week. NTS is your best choice for all your Freight Needs!