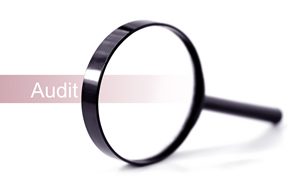 NTS Pre-Audit and Payment programs utilize state of the art electronic communication capabilities and are performed by our extensively trained and experienced staff.
Our programs utilize the data generated to identify cost reduction opportunities and are relayed to our clients without delay. Throughout our audit accessorial charges are monitored, freight claims are identified and inconsistent shipping errors or patterns are found. We review our clients rate structures against current market conditions to be sure our clients are receiving fair pricing.
NTS programs guarantee the correctness of carrier billings, ensuring that the client is responsible for the charges, that the rate is correctly applied and that all costs are recorded in the proper accounting cycle (accruals). We create statistics and reporting based on each of our client's individual needs, helping to improve their logistics cycle.
NTS allows access to client proprietary information through our web. All access to your data are under secure conditions and you can receive downloads of detailed reports in the format you specify. We retain our online data for at least 2 years and archive thereafter, with minimal delayed accessibility.
NTS Post-Audit programs research prior processed and paid carrier invoices looking for all billing errors as in our Pre-audit programs. Overcharges are identified and supporting paperwork generated. All NTS fees for Post-audits are based on a findings basis under a sharing program. Pay nothing if nothing is found!
Our fees are all inclusive; No hidden charges; No surprises!